Hincapie
The following two kits were designed for Hincapie, a High-end sportswear brand based out of Greenville South Carolina.

Hincapie Colombia Kit

This Colombia inspired kit was designed for Hincapie and pays tribute to the heritage of Hincapie. 15% of all jersey sales will be donated back to world Bicycle Relief to support their mission of mobilizing people through the Power of Bicycles in Colombia.





Color Theory

The design of the kit draws inspiration from the Colombian national flag,





Social Media Motion Graphics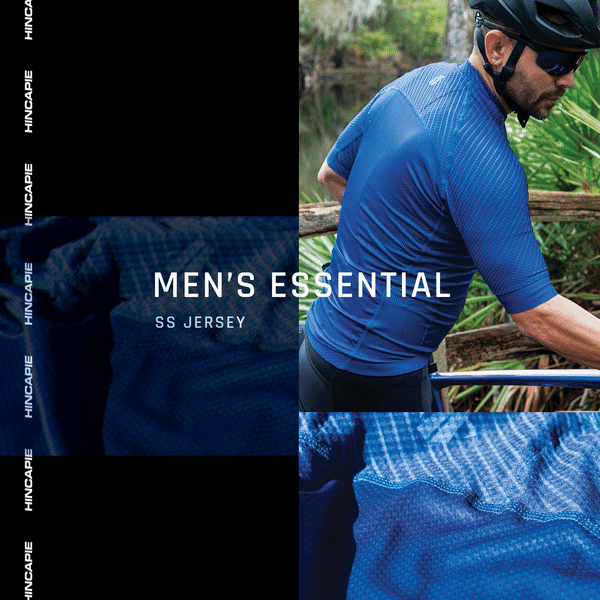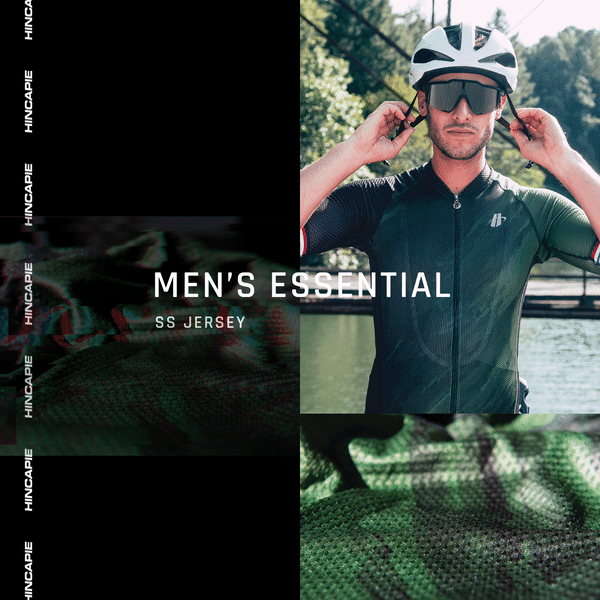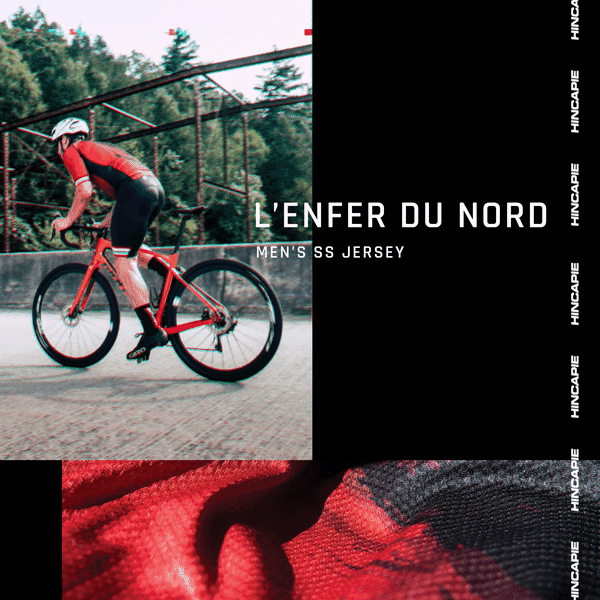 Ambassador Program



Kit design and lockup design for Hincapie's

Ambassador program

.

The three ambassador tiers are based off how many social media followers or how many cycling ride miles the member rides per week.

The Hincapie ambassador program is made up of Hincapie fans that eat, sleep and breathe cycling. As active members of their local cycling communities, they help champion the Hincapie brand within their circles, connect local teams and clubs to Hincapie custom apparel reps, post original social media images and videos, assist with product testing and feedback, and lead rides either locally or as a part of our weekly Hincapie Power Hour on Zwift. Applications open in October each year.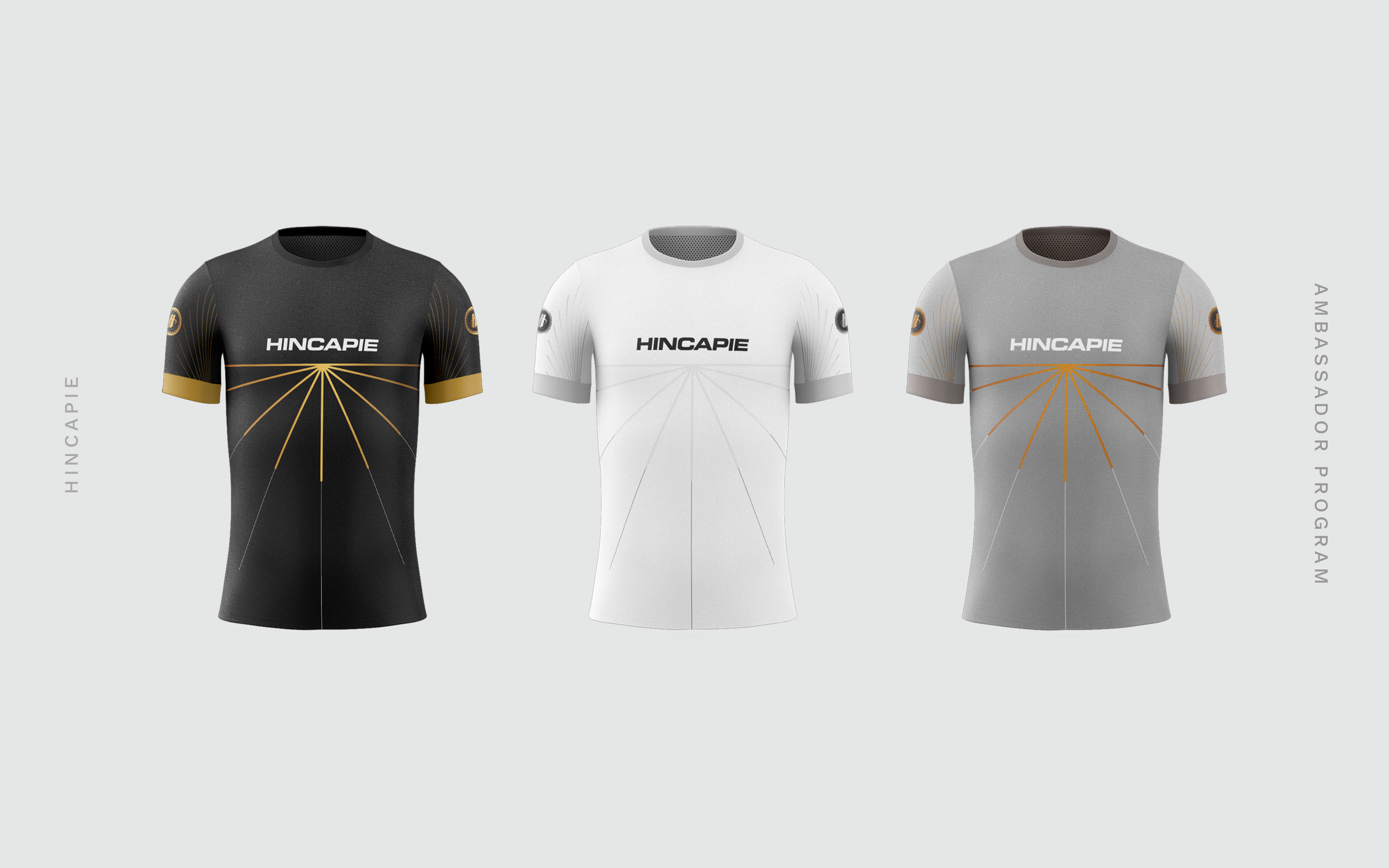 Bronze:
1,000 followers or 25-50 miles per week.
Silver:
1K-15K followers or 50-100 miles per week.
Gold:
15K+ followers or 100+ miles per week.